We buy and sell all types, makes and models, of used forklifts, supplies, and forklift parts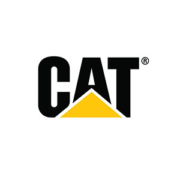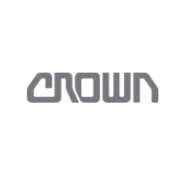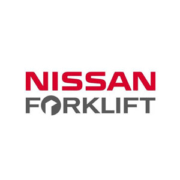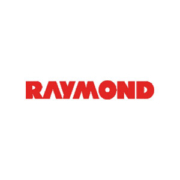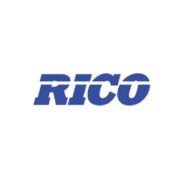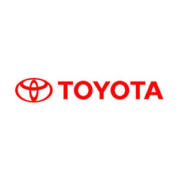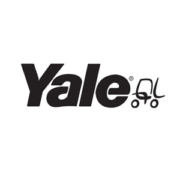 Specialists In Material Handling and Material Handling Equipment
Our used forklifts include: Electric, LP gas, diesel and gasoline, outdoor or indoor, narrow aisle or open warehouse.
We also handle all fork-lift related items: used batteries, chargers, stands and battery changing equipment.
If we don't have just what you want, we'll find it for you and we will respond quickly and within your budget. We listen to your needs, and are much more interested in helping you and building an ongoing relationship, rather than just selling you a forklift. Our clients become our friends because we truly care. We are specialists in material handling and material handling equipment.
We carry a variety of makes and models, including:
Raymond, Rico, Toyota, Hyster, Yale, Caterpillar, Crown, Nissan and more!
TSI Forklift & Warehouse Services is a highly respected, hands-on company, in a very competitive industry. Todd Stamper, the owner and President, is a Material Handling Specialist. When experts need help, they call Todd.
Todd has contacts around the country and the world in order to find only the highest quality used equipment, along with the skills and knowledge to repair each piece of equipment to perfection. Integrity is the cornerstone on which everything else rests at TSI Forklift & Warehouse Services, Inc.
At TSI Forklift & Warehouse Services, we are knowledgeable and have only one concern: to listen well to your circumstances and then provide the best possible affordable piece of equipment for your particular needs.
Your business and your needs are important to us. Please give us a call so we can help your business with excellent customer service, good information and the best products to solve your business material handling and warehouse issues.